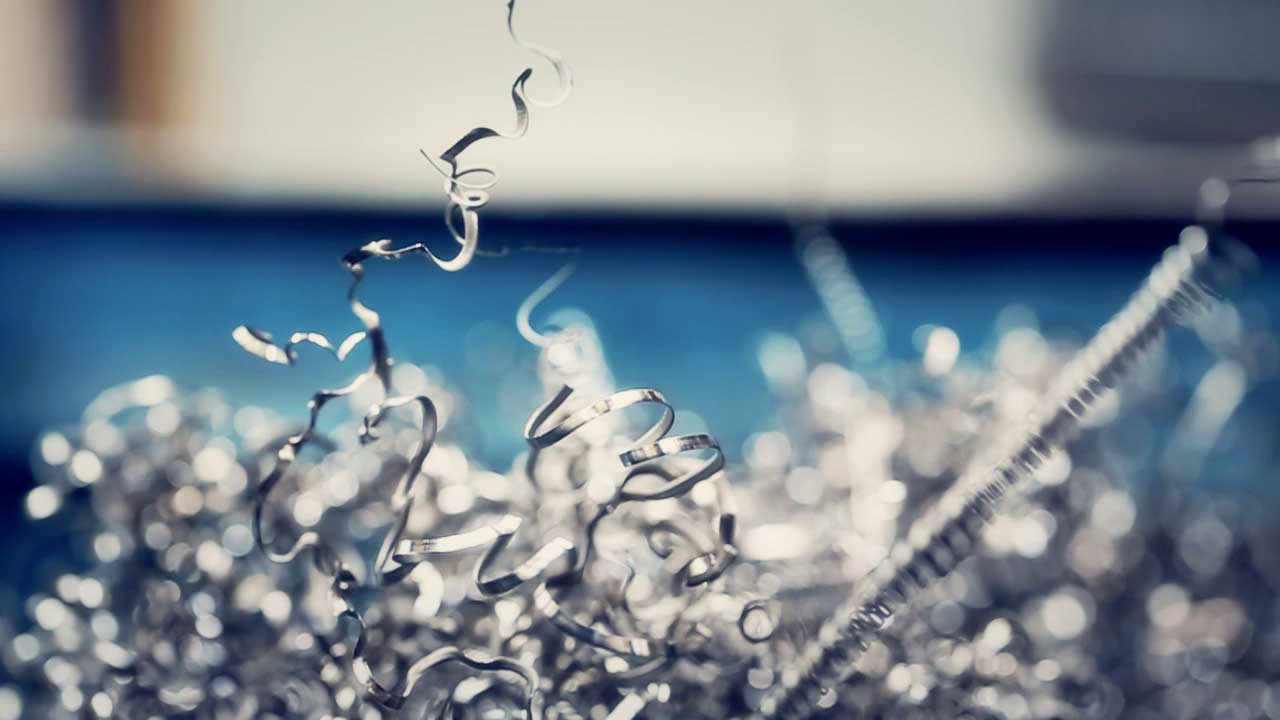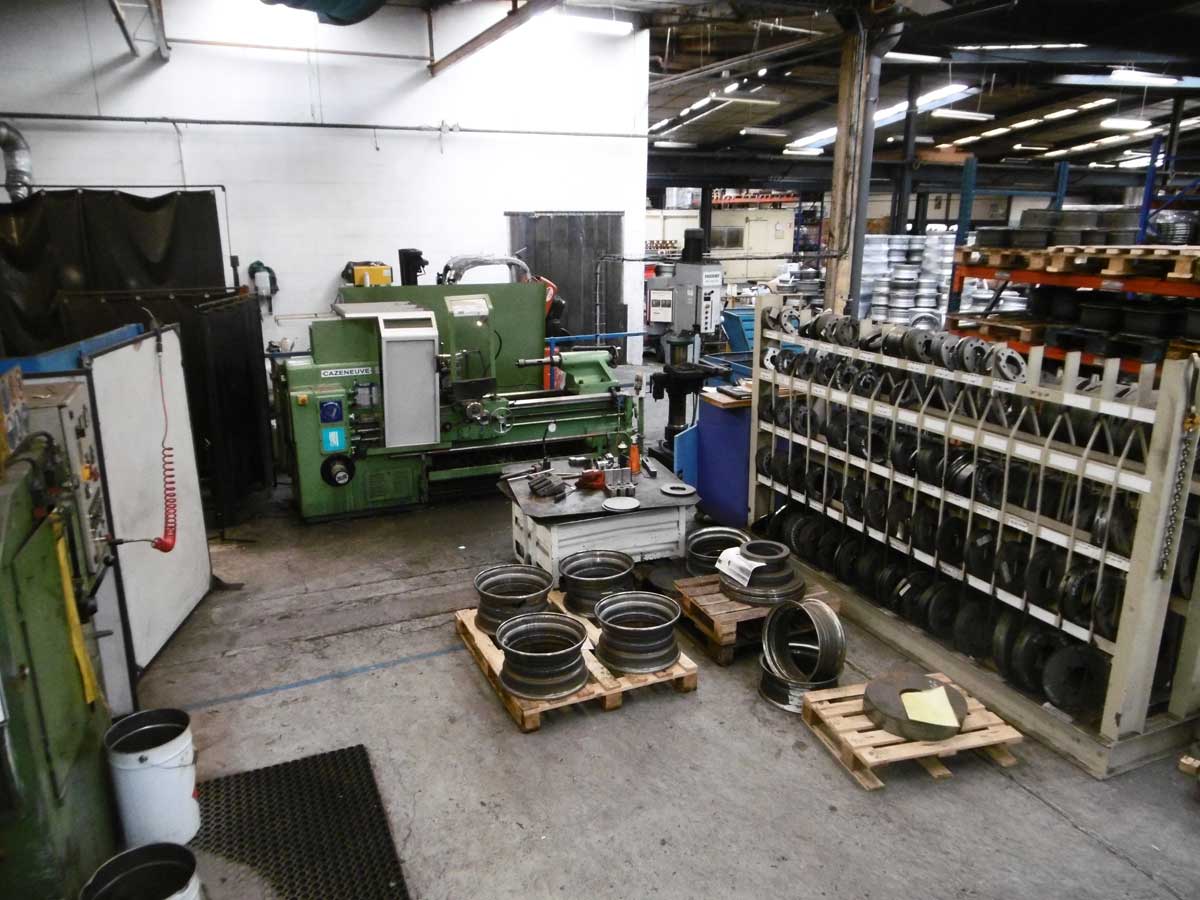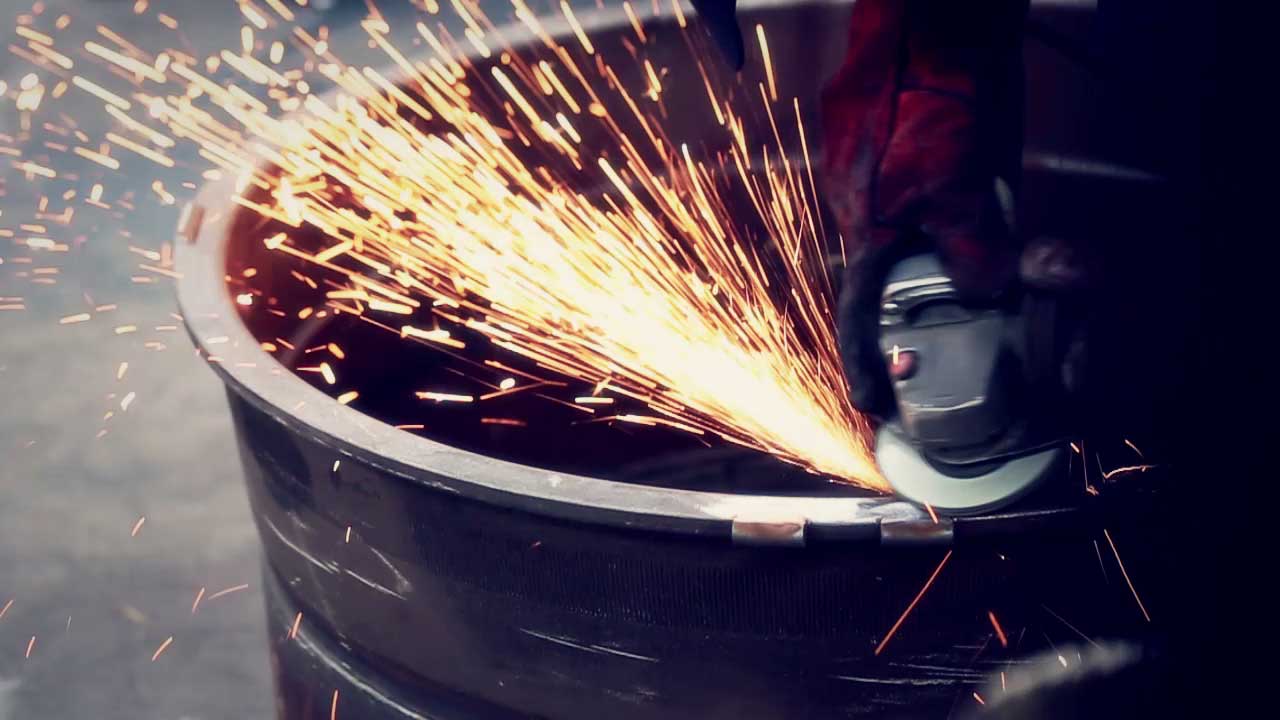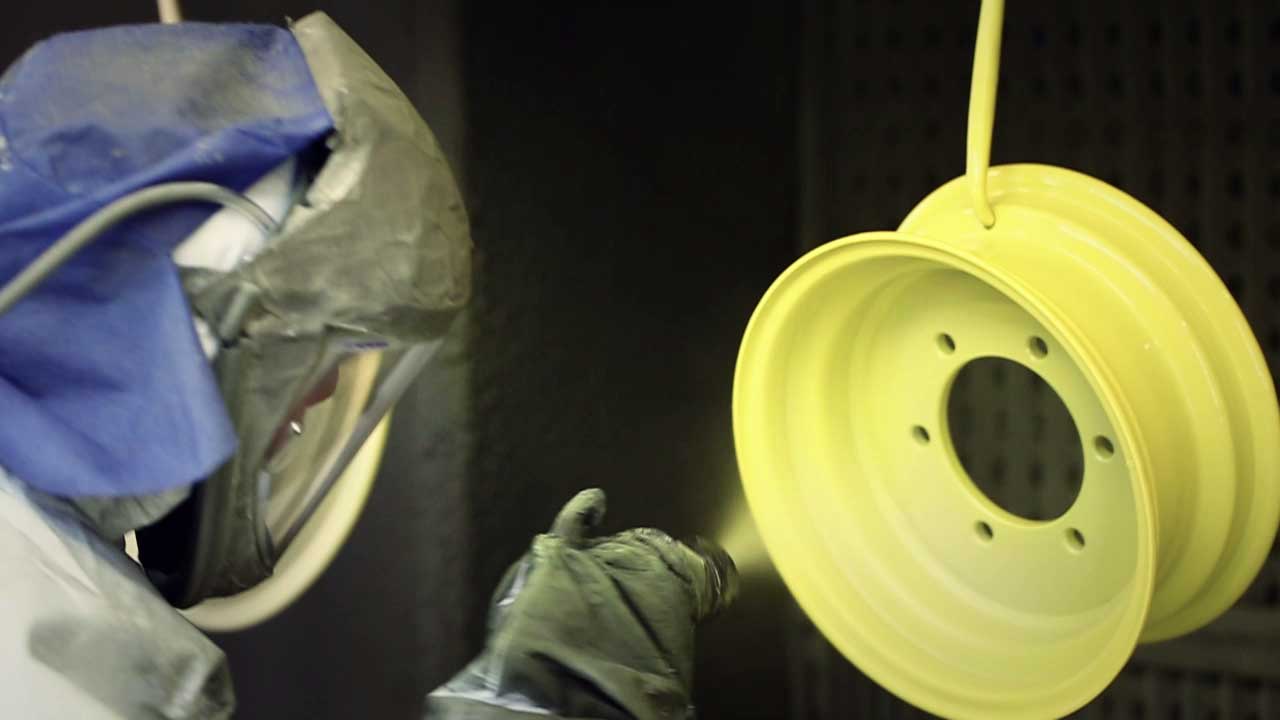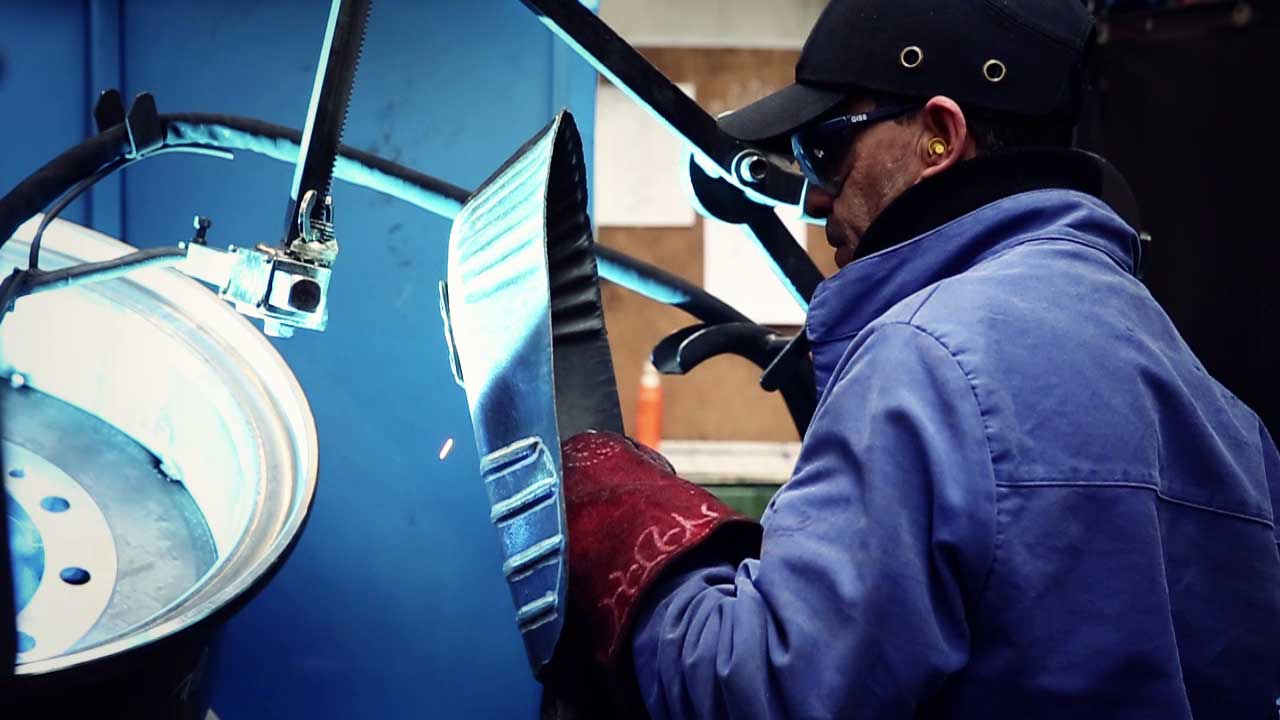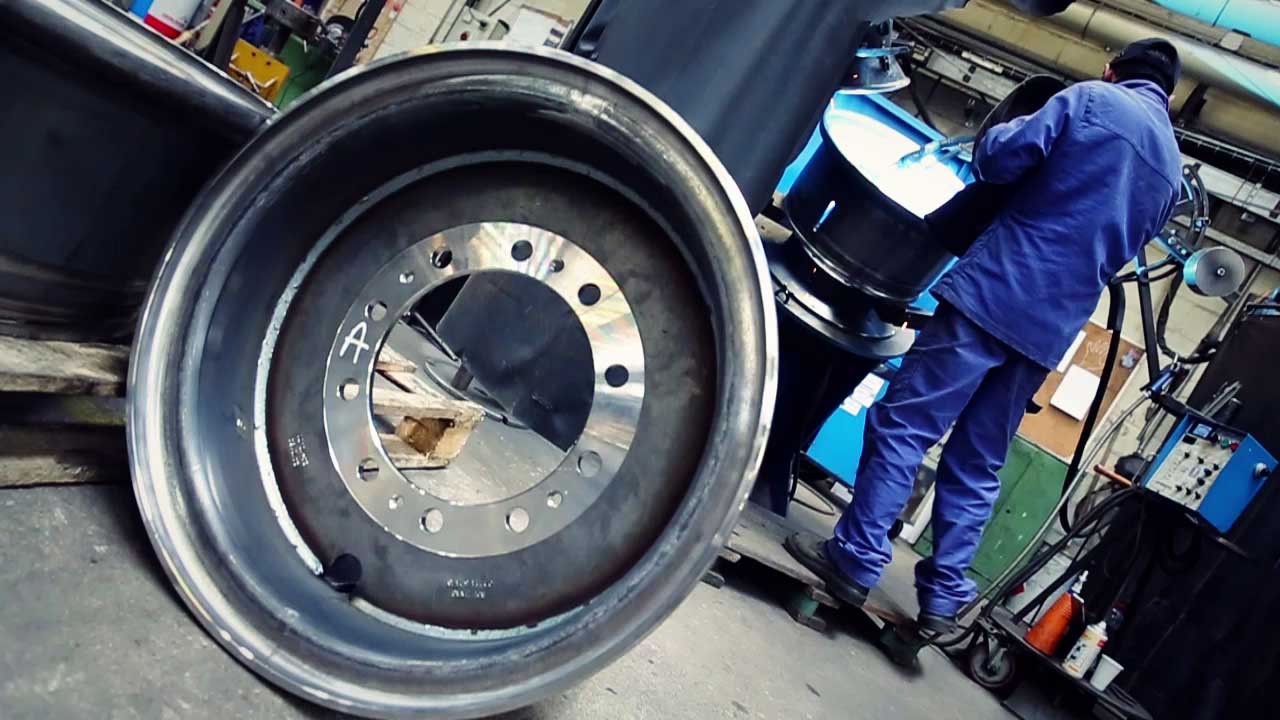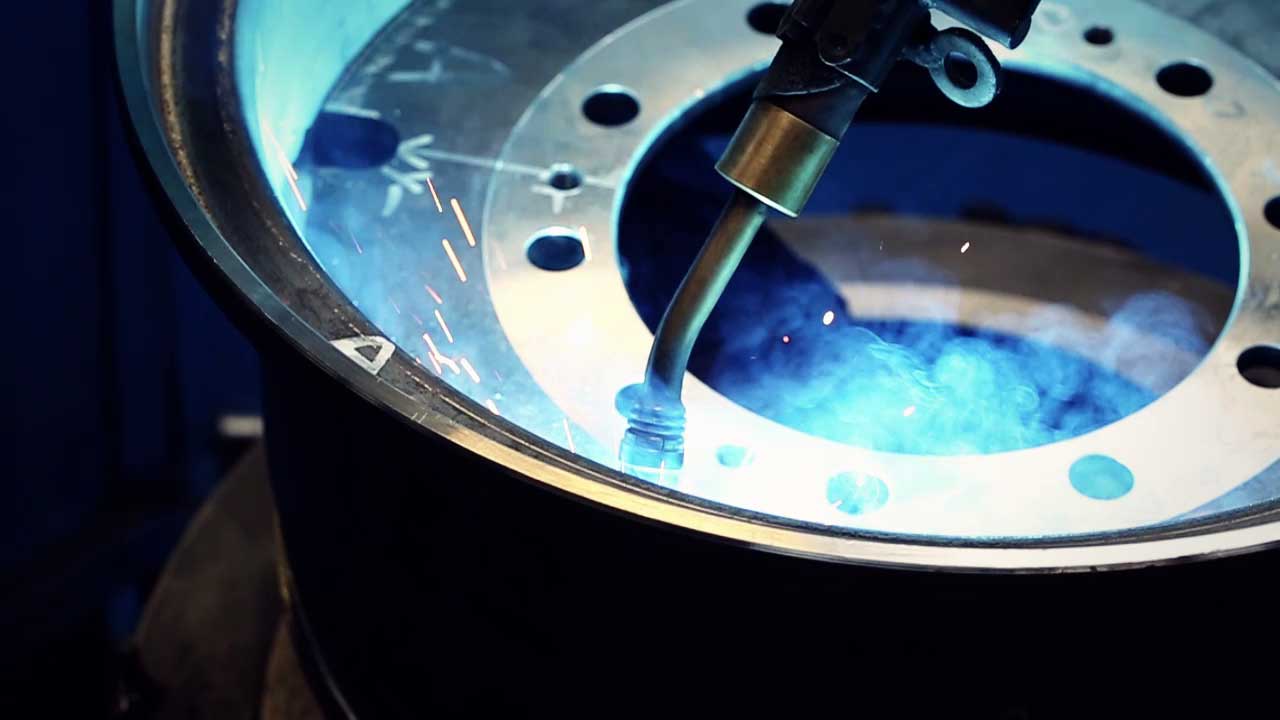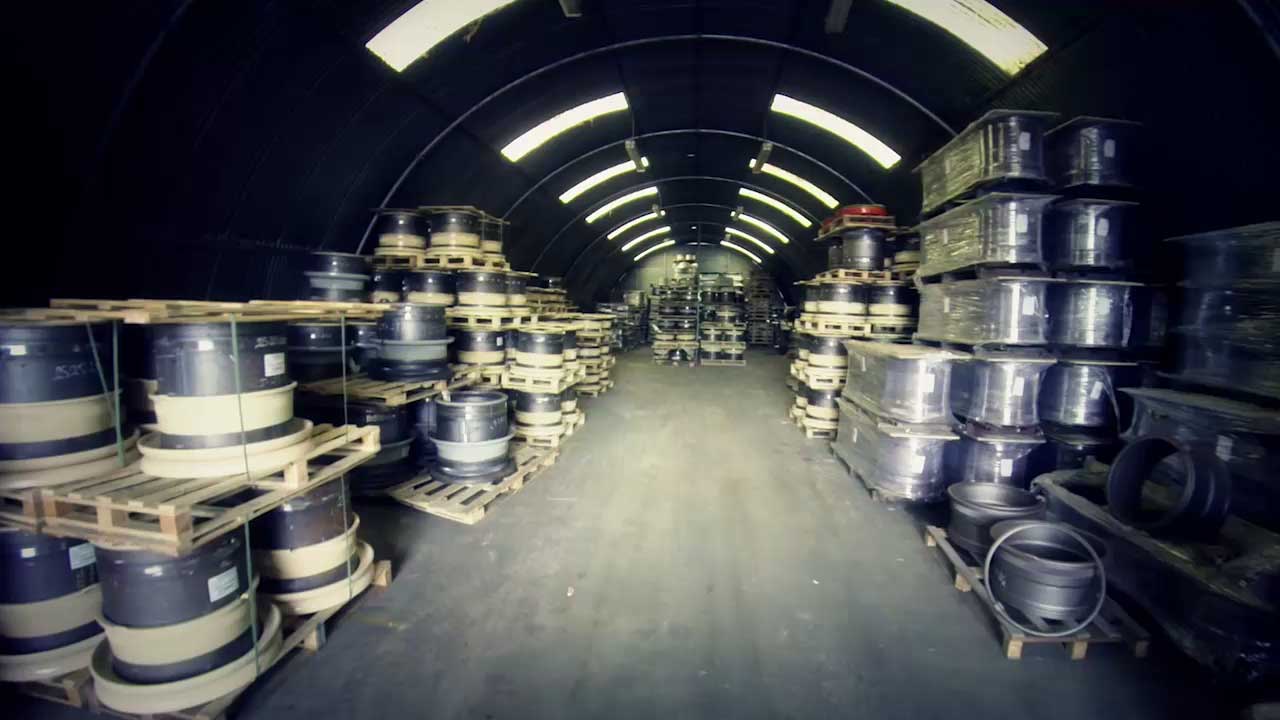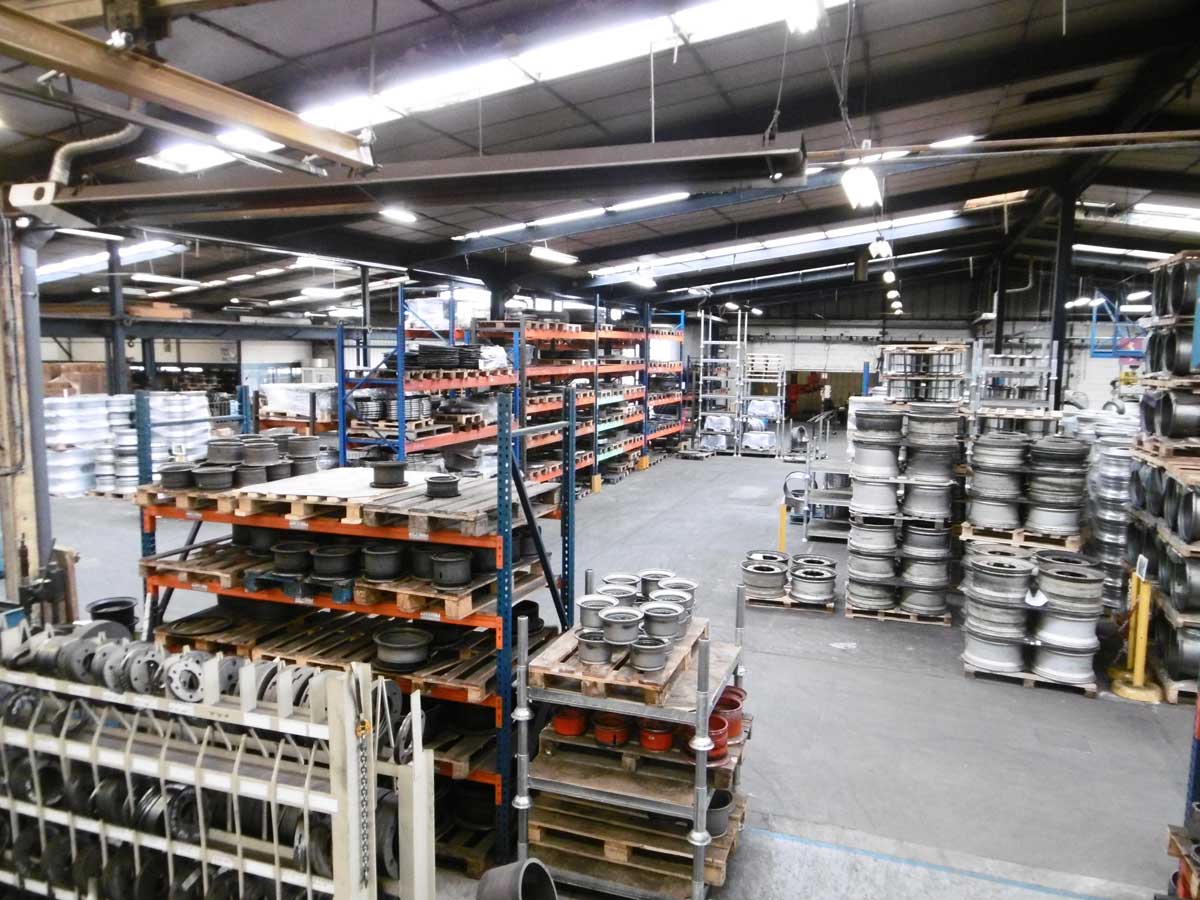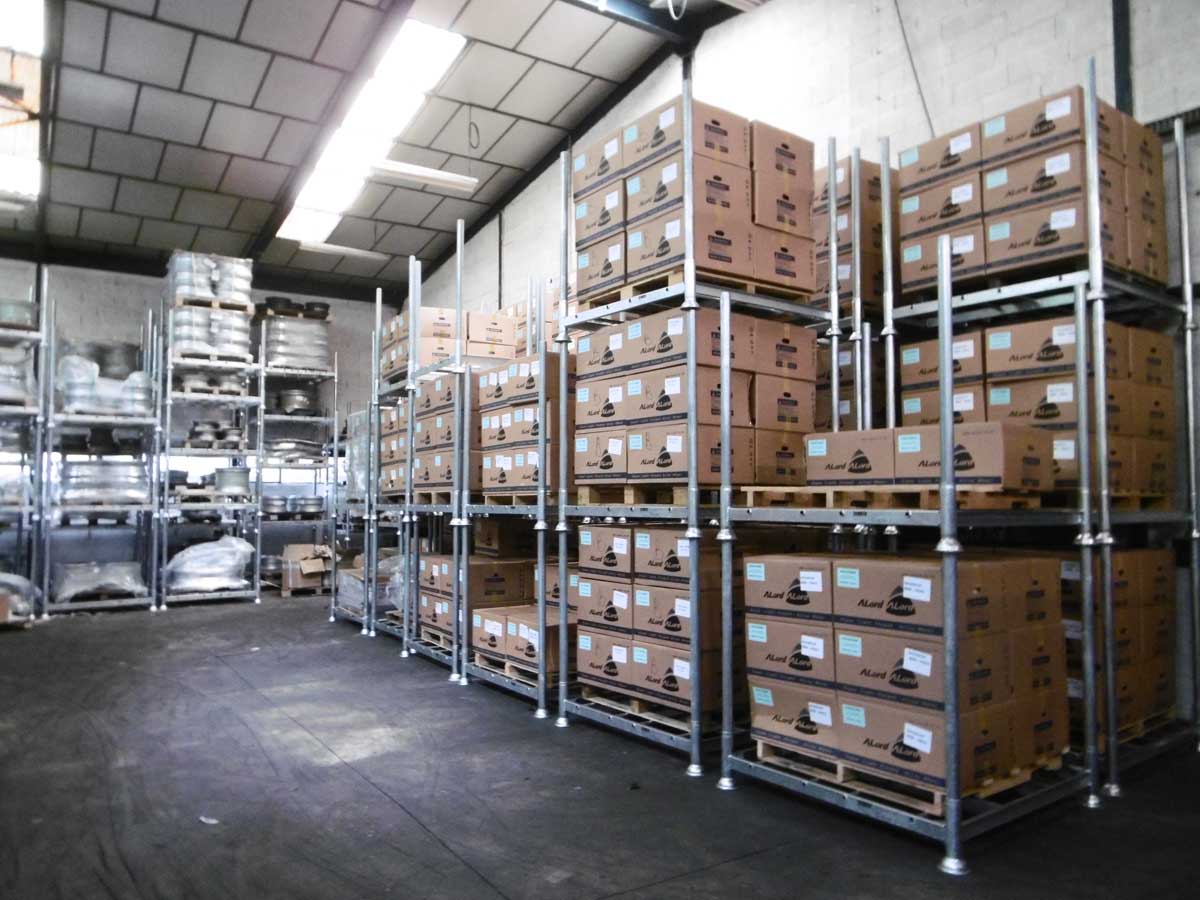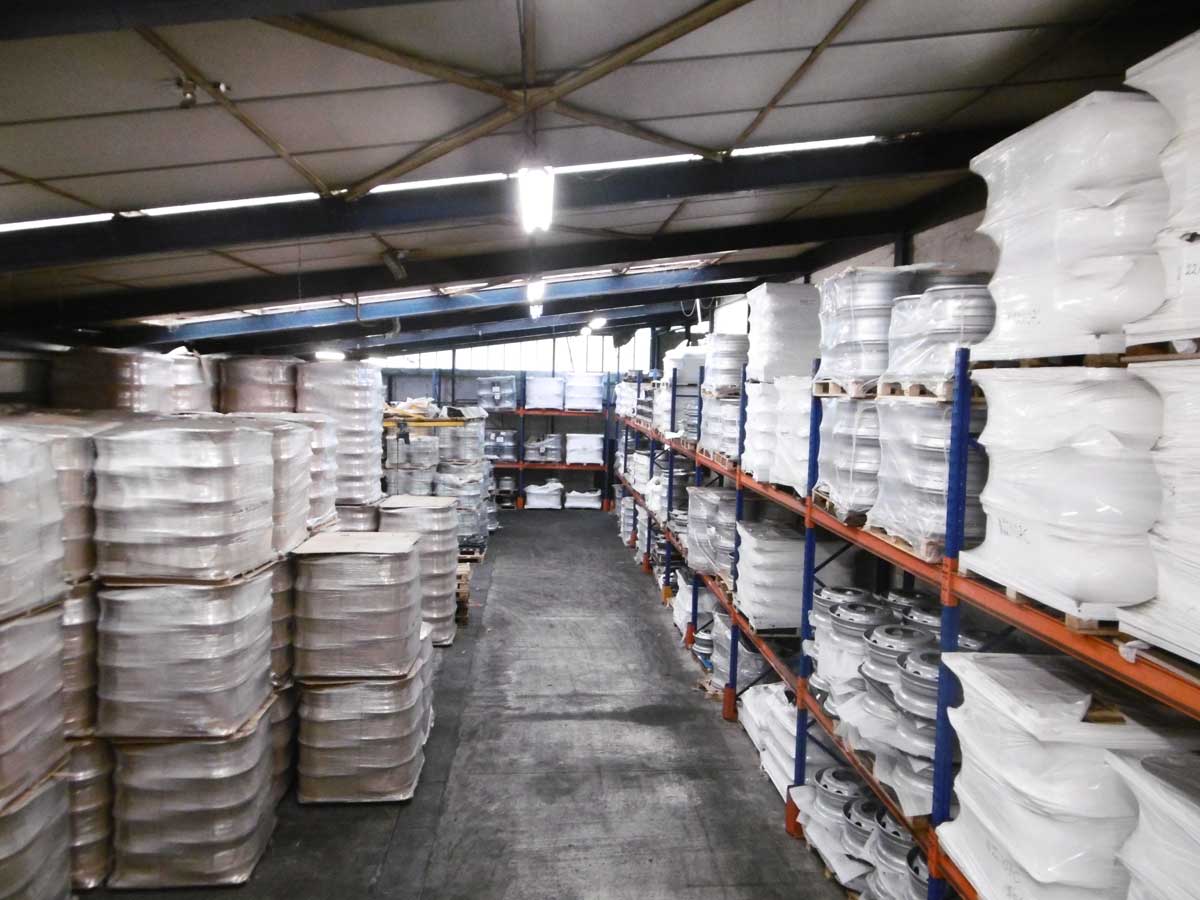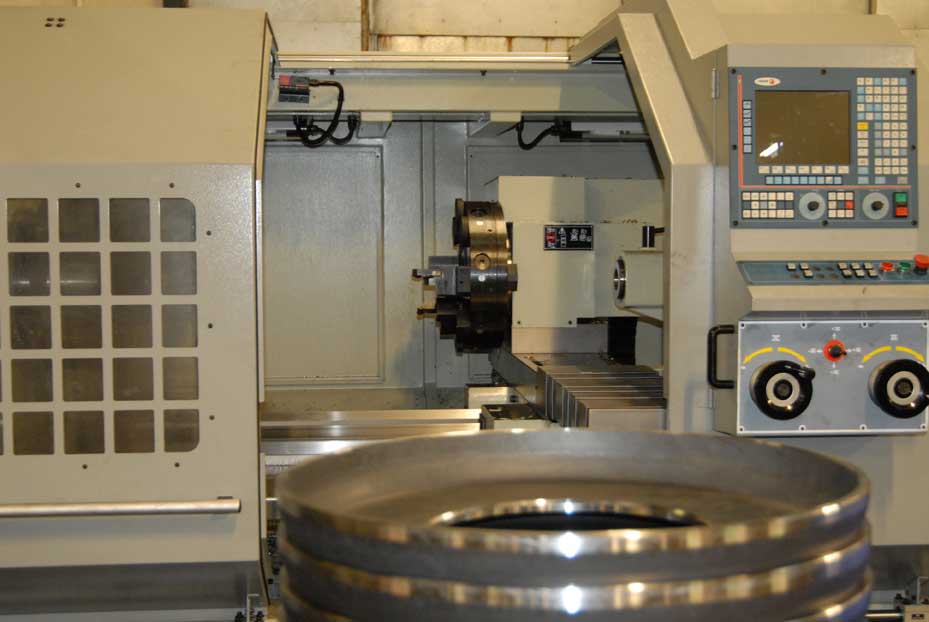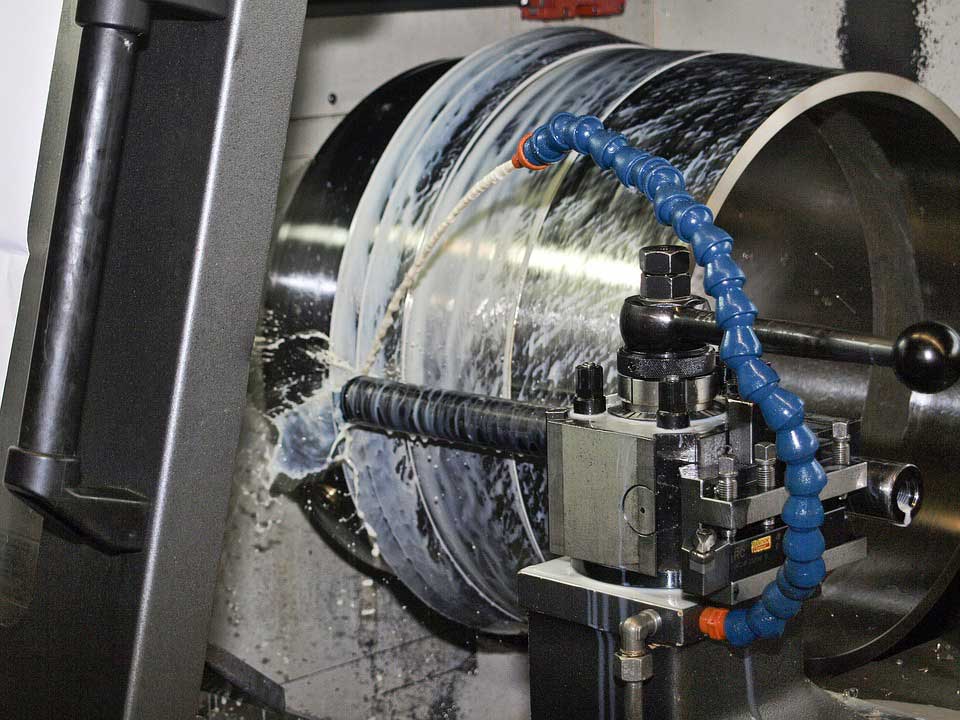 Our production means
BOUZINAC INDUSTRY is a team of professionals skilled to provide consultancy, technical means to ensure the best flexibility in manufacturing and shorter deadlines.
To answer any request, we have engineering consultants who are technically skilled and experienced.
With a totally computerized stock management, we permanently have multiple rim and disc references.
We do whatever it takes to process our clients' requests in very short deadlines, which is our force.
The manufacturing of our wheels by our journeymen needs some jobs and technologies to be implemented.
With our powerful and reliable machine park, we can produce are quality wheels in compliance with our clients' needs.
A quality service
Our wheels are controlled at every step of their manufacturing until shipment. Each of them can be tested and certified from TÜV-SÜD.
In addition, we offer dye penetrant inspection and videotape monitoring with Level 2 COFREND certification. This is a production and quality model based on ISO 9001 standard
Our machine park
For stamping

 :
1

hydraulic press, 500 tons, 1000x1000x500
For stamped part machining

:
3

parallel turning machines, 1000×900

2

digital turning machines, 3 axles, X 700 – Z 1000

1

vertical turning machine, 1350x1120x700

1

pillar drill, 1000×1000

1

drilling station, 3 axles, X500 Y600 Z700

1

machining station, 5 axles, Mazak Variaxis 630-5X II / Capacity: X630 Y630 Z300
For bowing

:
1

round iron roll bender Ø25 – flat iron 90×15
For marking

:
1

hydraulic press, 50 tons, 500x500x250
For cutting

:
1

automatic 2-head oxycutting table, 2000x800x300 (until 50mm thick)
For welding

:
3

tack welding stations – MAG process with marble

3

semi-automatic welding stations – MAG process, 500 AMP

1

semi-automatic welding station – submerged 100 AMP with 1T positioner
For surface treatment

:
1

high pressure degreasing station

2

blasting machines, 840×1200 – Capacity: 400kg
For painting

:
1 

dual-workstation painting box – Primary/varnishing 

Liquide applying Electrostatic


60°C drying tunnel
For packaging

:
Shrink film

1

shrink film automatic machine